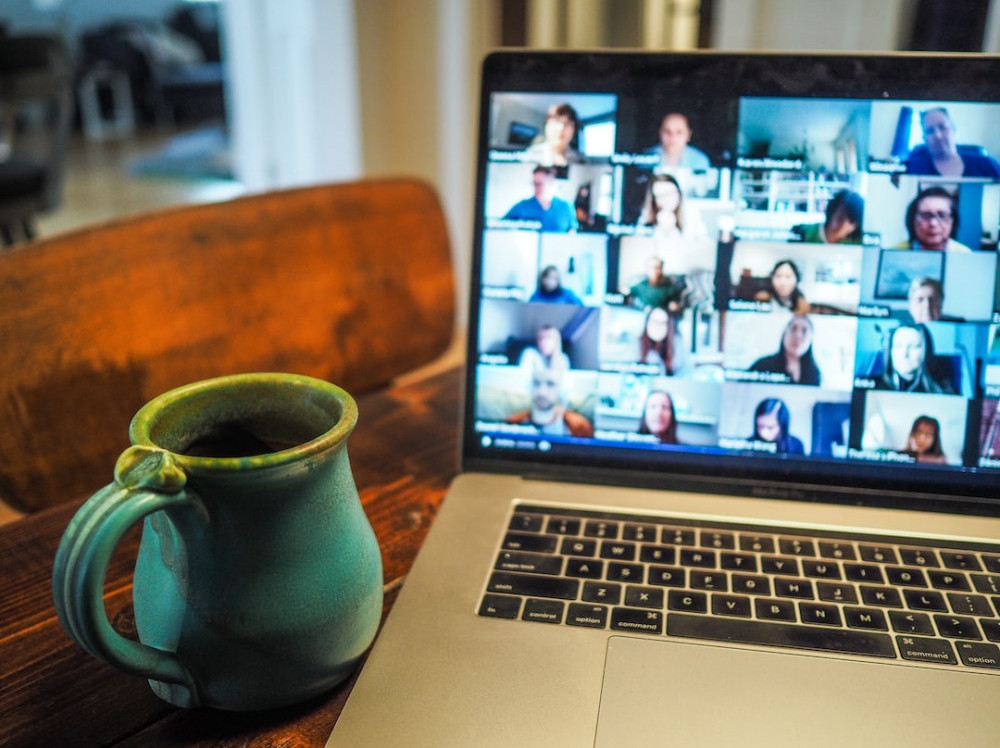 Top 10 Online Businesses to Start on a Shoestring Budget in 2023
Introduction:
Starting an online business has become increasingly popular, offering entrepreneurs the freedom to work from anywhere and the potential for substantial profits. While many assume that launching a business requires significant capital, the reality is that there are numerous opportunities to start an online venture on a shoestring budget. In this article, we will explore ten such online business ideas that require minimal financial investment but have the potential to yield impressive returns.
1. Dropshipping:
Dropshipping is an e-commerce business model that allows entrepreneurs to sell products online without needing to stock inventory. With dropshipping, you can partner with suppliers who handle inventory and shipping. All you need to invest in is setting up an online store, marketing, and customer service, since fulfilment is made by your dropshipping partner.
2. Affiliate Marketing:
Affiliate marketing involves promoting other people's products or services and earning a commission for every sale made through your referral. It requires minimal investment, as you can start by building a website or blog, creating quality content, and partnering with relevant profitable affiliate programs.
3. Content Creation:
If you have a knack for writing, graphic design, or video production, content creation could be a viable option. You can create and sell digital products such as e-books, online courses, stock photos, or video tutorials. Platforms like Amazon Kindle Direct Publishing, Udemy, and Etsy provide affordable platforms to sell your digital creations.
4. Online Coaching or Consulting:
Leverage your expertise in a particular field by offering online coaching or consulting services. Whether it's business, fitness, nutrition, or personal development, you can provide one-on-one sessions or group coaching remotely through video conferencing platforms. Building a website and marketing your services through social media are cost-effective ways to attract clients.
5. Virtual Assistance:
Virtual assistance is a thriving industry, offering administrative, technical, or creative support to businesses remotely. With excellent organizational and communication skills, you can offer services such as managing social media accounts, data entry, customer support, or graphic design. You can start by creating a website and joining freelance platforms to find clients.
6. Social Media Management:
In today's digital age, businesses rely heavily on social media to promote their brand. If you have a good understanding of platforms like Facebook, Instagram, or Twitter, you can provide social media management services. Offer content creation, scheduling, and engagement strategies to help businesses build their online presence.
7. Online Reselling or Arbitrage:
Online reselling involves buying products at a lower price and selling them at a profit through platforms like eBay, Amazon, or Etsy. You can start by sourcing products from thrift stores, garage sales, or wholesale suppliers. As your business grows, you can expand into dropshipping or create your own branded products.
8. Niche Blogging or Vlogging:
Choose a specific niche that you are passionate about and start a blog. Monetize your blog through advertising, sponsored posts, or affiliate marketing. While it takes time to build an audience, consistent content creation and effective SEO strategies can help generate income over time.
9. Freelance Writing or Editing:
If you have strong writing or editing skills, freelance writing can be a lucrative online business. Many businesses, bloggers, and publications are in constant need of high-quality content. Websites like Upwork, Freelancer, and Fiverr can help you find clients and build your reputation.
10. Digital Marketing Agency:
With the ever-increasing demand for online marketing services, starting a digital marketing agency can be a profitable venture. Offer services like SEO, social media management, content marketing, or pay-per-click advertising. Begin by creating a portfolio and marketing your agency through various channels to attract clients.
Conclusion:
Starting an online business doesn't always require a substantial financial investment. With determination, creativity, and a shoestring budget, you can embark on a profitable business or businesses, since you could make money from several of the above options in parallel, thus giving the ideal multiple streams of income.
Once you can work ON your business rather than IN IT, you can outsource and delegate as much work as possible thus achieving the holy grail of MULTIPLE STREAMS OF PASSIVE INCOME.