The Best Graphic Design for More Effective Digital Marketing
by Leila Wall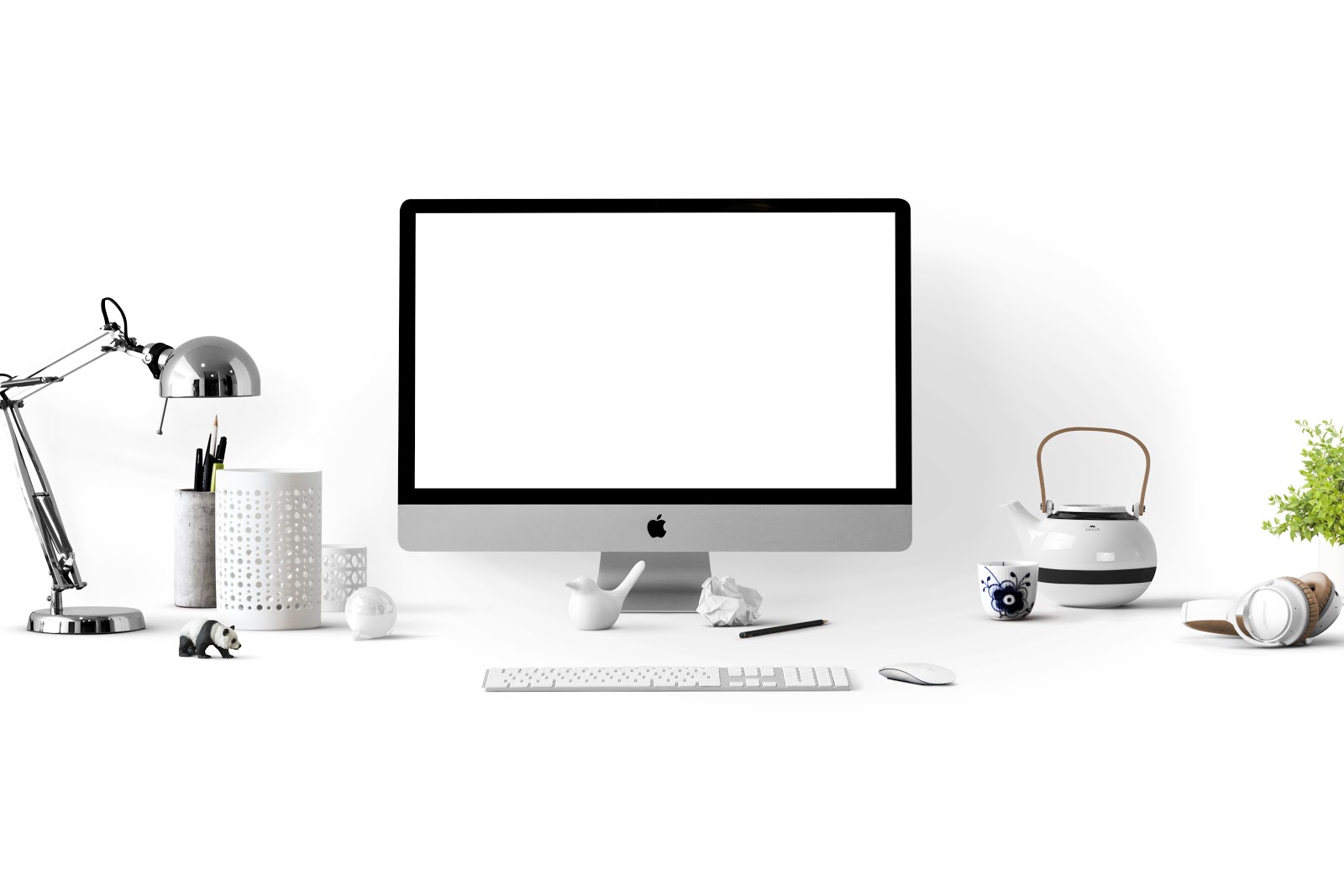 The Best Graphic Design for More Effective Digital Marketing
Graphic design is the cornerstone of creating effective digital marketing. Graphic design encompasses all of the visual content used to deliver a message. This would include things like:
Images
Graphs
Charts
Logos
Headers
When it comes to digital marketing, you must consider that when people are online, they have a short attention span and click fast!
One thing about graphics is that when done right they can be highly effective at grabbing a viewer's or reader's attention. It is also true that on social media sites such as Facebook, a post with an image gets more likes and shares than a post that only has text.
The best thing about graphics, in terms of digital marketing, is that they don't have to be expensive to look great and get the job done. There is no need to hire a graphic designer to do things that you can do yourself with free online tools.
Aside from not having to pay an arm and a leg, a big advantage of doing your own graphic design is that it keeps it authentic. You will know how to give your images the right look a lot easier than you will be able to explain it to someone else for them to do it for you.
Online Graphic Design Tools
GraphicSprings: This is a free tool that allows you to create logos. Remember that your logo should be representative of your company or brand. You want the colours to be both eye-catching and pleasing to the eye. The more original and unique your design is, the more likely it will be remembered and front of mind for customers. Check out GraphicSprings' free logo maker.
Visme: Here you can find templates for infographics, maps, graphs and charts. It is important to make sure that your graphs and charts are accurate and easy to read. Keep your information relevant, your customers should get valuable information from your graphs.
Canva: Canva is a graphic editor that is good for social media posts of all different kinds. It includes both templates and the ability to do custom designs. It might be a good idea to start out trying the templates and then move on to doing your own custom designs when you feel more comfortable. You can also create your business headers and letterheads here. You can find Canva here.
Tips for Better Graphics on Your Website and Posts
These are some general tips for having better graphics in terms of them getting more attention and being more likely to be shared.
Images are awesome, but make sure you have variety. Use images about half of the time, and then let the rest of your graphics be infographics, graphs, maps, charts, etc.
Don't make the graphics stand alone. Use some text with them. Use text and captions to explain them or to give your opinion or interpretation of them. Don't leave your audience wondering what your graphics mean or why you have placed them there!
Make use of colour. Yes, using bright colours is great and noticeable, but, there are other things to consider too! Make sure your colour choices are compatible with your brand image and current trends within your niche or industry.
Use Your Logo. Use it as frequently as possible. You want it to be seen by as many prospective consumers as possible. Make sure you place your logo visibly in all of the graphics that you use.
Final Thoughts
Leveraging graphic design to create more effective digital marketing is easy to do if you put some thought and creativity into it. Use the online tools available to give your business an edge with graphic design that really stands out!