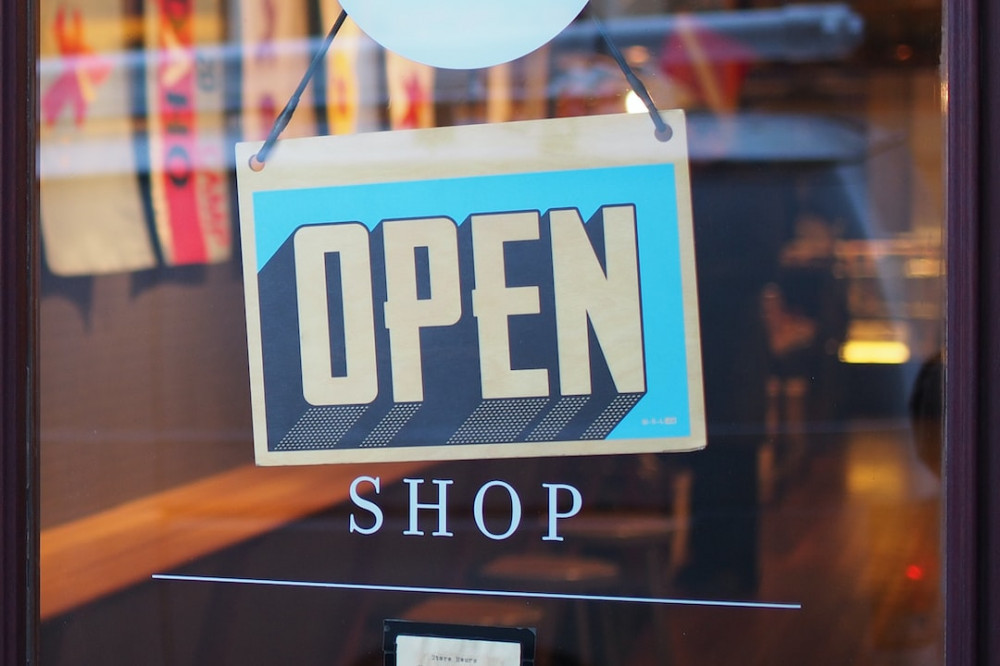 Unveiling the Upcoming Entrepreneurs Marketing Conference 19 to 21 Sept 2023: A Must-Attend Event with Simon Coulson and More!
Are you an aspiring entrepreneur looking to turbocharge your marketing strategies and gain insights from industry experts? Look no further! The much-awaited Entrepreneurs Marketing Conference 2023, organized by the visionary Matt Wilson, is just around the corner, and it's poised to be a game-changer in the world of business and marketing. Set to take place from September 19th to 21st, this conference promises a dynamic platform for learning, networking, and growth, featuring none other than the renowned marketing guru, Simon Coulson.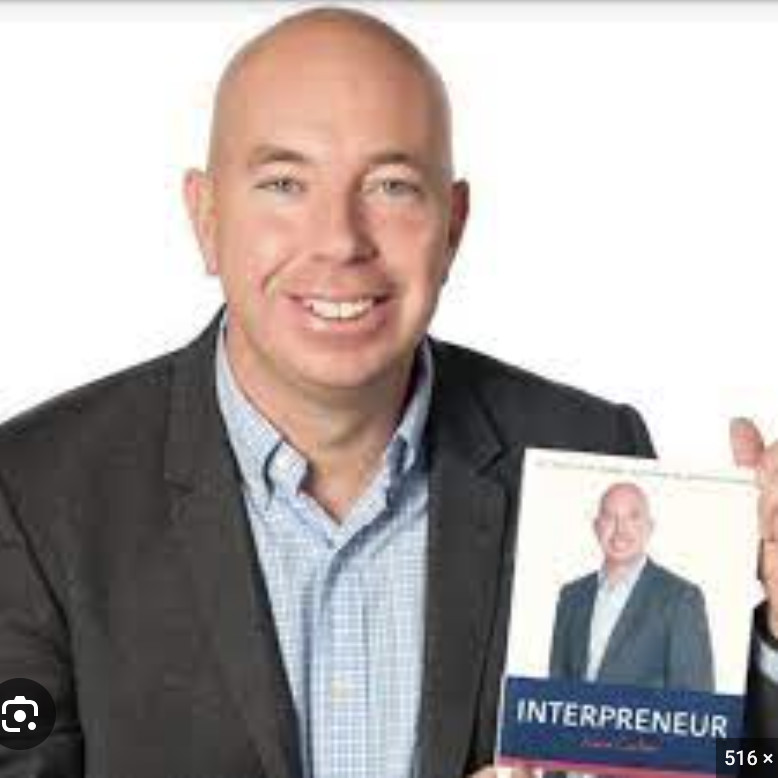 Simon Coulson is the top digital marketer in the UK and has sold more than $40m of goods online. Simon is the founder of the Internet Business School based in Kent, England.
Other speakers at the event are:
Matt Wilson The Event Organizer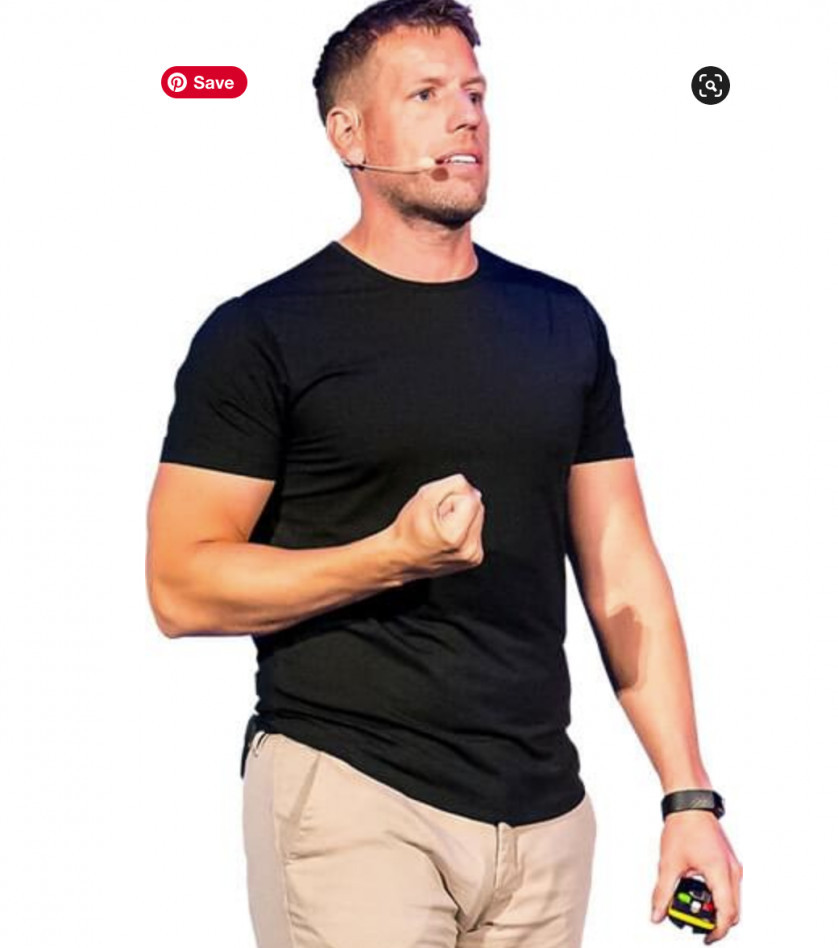 Matt has been organizing and managing this event for the last 5years, and he has built a truly remarkable repeat event annually.
Steven Bartlett
Unveiling the Upcoming Entrepreneurs Marketing Conference 19 to 21 Sept 2023
Steven Bartlett is the 29-year-old Founder of the social media marketing agency Social Chain.
Steven was born in a bedroom in Manchester, this university drop-out built what would become one of the world's most influential social media companies when he was just 21 years old, before taking his company public at 27 years old with a current market valuation of over $600M.
Steven is a speaker, investor, author and content creator, hosting one of Europe's biggest podcasts, 'The Diary of a CEO'. Steven recently released his debut book 'Happy Sexy Millionaire' which is a Sunday Times best seller.
At just 29 years old, he's widely considered one of Europe's most talented and accomplished young entrepreneurs and philosophical thinkers.
Steven is now featured on the BBC's Dragons' Den, and is the youngest ever Dragon in the show's history.
Billy Gene Shaw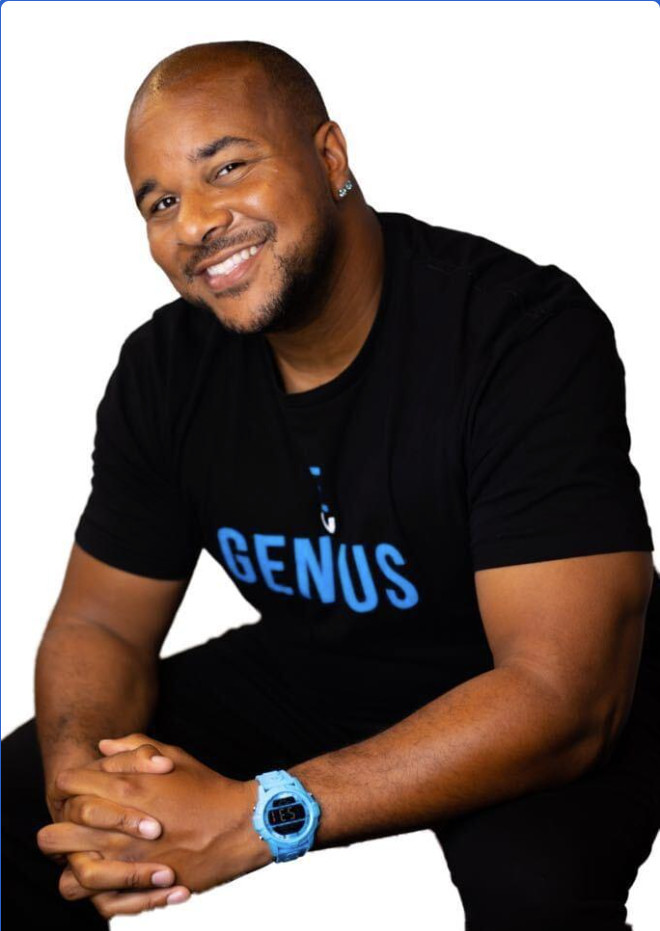 FOUNDER CEO BILLY GENE IS MARKETING
Billy Gene is the founder and CEO of Billy Gene Is Marketing Inc. – A top-ranked agency & educational hub for digital advertising and customer acquisition. His personal ads have been seen over 1 billion times across Facebook, Instagram, and YouTube.
Billy has over 140,000 students in 75 countries, has worked with several of the largest franchises across the globe, and has been featured in some of the leading publishing companies around the world such as Forbes, http://Entrepreneur.com, SD Business Journal, and the Huffington Post.
He has also key-noted or spoken on dozens of the most well-known stages in front of tens of thousands of people, was nominated for the Ernst & Young Entrepreneur of the Year Award, and ranked in 2019 & 2020's "Inc 5000: The Most Successful Companies In America."
Sara Davies
Founder Of Crafters Companion & Dragon On BBC's Dragons Den
Sara Davies MBE is the founder and creative director of Crafter's Companion. She was born in Coundon to entrepreneurial parents, Frank and Susan, and today lives in County Durham with her husband Simon and her children, Oliver and Charlie.
Sara established Crafter's Companion while studying for a Business Management degree at York University. During a placement at a small craft company, she spotted a gap in the market for a tool that could create bespoke envelopes for handmade cards. With help from her retired engineer father, Sara designed and launched a ground-breaking craft product called The Enveloper.
Crafter's Companion has appeared in theSunday Times' SME Export Track 100 list four times. It ranked at number 73 in 2019, 31 in 2018, after experiencing 72% year-on- year-growth in export sales, 52 in 2017 and number 26 in 2015.To date, the business has proudly collected more than 25 awards for the company's achievements and for Sara's accomplishments as an entrepreneur, in addition to a multitude of craft industry awards for its innovative craft products.
Sara is passionate about championing women in business, mentoring and the North East of England. Most recently, Sara was named as the youngest entrepreneur to join BBC Two's Dragons' Den.
The Countdown Begins: A Preview of the Entrepreneurs Marketing Conference 2023
You're reading this because you're in search of MORE.
More strategies.
Your business could be just one strategy away from an extra 10k a month, or from becoming the go-to brand in your niche. We go over everything to make sure you have all the resources you need.
More Experience
There is nothing quite like a live and in-person event. Aside from learning from the best minds in the business, we also ensure that the experience of EMC is something that stays with you forever.
More Networking
High-level speakers and entrepreneurs all under one roof – who knows what kinds of opportunities you'll also discover along the way. This is your chance to get you and your business' name out there in a relaxed, no-pressure environment.
More Learning
Whoever said there's nothing new under the sun hasn't attended EMC. Think you've learned it all when it comes to the world of entrepreneurs? Think again. We pride ourselves on providing new and up-to-date material that matches the way the marketing world is operating.
More Fun
Nobody wants to come to an event and listen to some dull monotonous speaker drone on for hours. That's why one of the top priorities at EMC is to have fun. Because at the end of the day, you can't effectively grow your business unless you enjoy what you do!
More Relationships
You never know who you'll meet at EMC. Is your next business partner waiting there? Your next joint venture? Maybe even a future romantic interest! This is the place to go to find like-minded people who just 'get' you.
More business secrets.
More genuine actionable insight to take your business to new heights in 2022.
And you're not alone.
Countless business owners from the UK and Europe are hungry.
Just like you.
They crave further opportunities to learn from the best in the business…
Further chances to learn the latest digital marketing trends from the experts…
They want to know what event opportunities in Europe are worth their time and hard-earned money…
And this is the point where I have to come clean.
Because the fact is:
Dates and Venue:
Mark your calendars for September 19th to 21st, 2023, as the Entrepreneurs Marketing Conference kicks off three days of intensive learning and interaction. The event is set to take place at a premier venue that's designed to foster creativity, collaboration, and innovation, providing the ideal backdrop for attendees to absorb and exchange knowledge.
**Who's Who: The Expert Lineup**
One of the standout features of this conference is the presence of Simon Coulson, a name that needs no introduction in the marketing arena. With a track record of building successful businesses and helping countless entrepreneurs achieve their goals, Simon Coulson's insights are worth their weight in gold. His deep understanding of digital marketing, e-commerce, and online business strategies makes him a sought-after speaker on international platforms.
Simon Coulson's talk is expected to cover a range of topics, including:
– **Digital Marketing Trends:** Learn about the latest shifts in the digital landscape and how to stay ahead of the curve.
– **E-Commerce Strategies:** Discover the keys to building and scaling a profitable e-commerce business in today's competitive market.
– **Conversion Optimization:** Master the art of turning website visitors into loyal customers through effective conversion strategies.
– **Personal Branding:** Understand the power of personal branding and how it can set you apart in a crowded marketplace.
What to Expect: A Sneak Peek into the Conference Agenda
The Entrepreneurs Marketing Conference 2023 promises an immersive experience that goes beyond traditional seminars. Here's a glimpse of what attendees can look forward to:
– **Keynote Speeches:** Engaging talks by industry leaders, offering insights into the latest marketing trends and strategies.
– **Interactive Workshops:** Hands-on workshops designed to equip attendees with practical skills they can implement immediately.
– **Networking Opportunities:** Connect with fellow entrepreneurs, marketers, and industry experts to forge valuable partnerships and collaborations.
– **Q&A Sessions:** Get your burning questions answered by Simon Coulson and other experts in dedicated Q&A sessions.
– **Exhibition Area:** Explore a diverse range of products and services that can enhance your marketing efforts and business growth.
Why Attend? The Benefits of the Entrepreneurs Marketing Conference
Whether you're a seasoned entrepreneur or just starting on your business journey, this conference offers numerous advantages:
– **Expert Insights:** Gain actionable insights from successful entrepreneurs and marketing experts, including Simon Coulson.
– **Networking:** Build relationships with like-minded individuals, potential partners, and industry leaders.
– **Skill Enhancement:** Acquire new skills and strategies that can be appli
– **Innovation:** Stay up-to-date with the latest marketing trends and technologies to keep your business relevant.
– **Inspiration:** Get motivated by success stories and discover new possibilities for your own entrepreneurial journey.
As the Entrepreneurs Marketing Conference 2023 approaches, excitement is building, and entrepreneurs from all walks of life are gearing up to experience this transformative event. Whether you're looking to enhance your digital marketing prowess, connect with fellow entrepreneurs, or simply be inspired, this conference has something for everyone.
Make sure to secure your spot and be part of this unparalleled opportunity to learn, grow, and thrive in the ever-evolving world of entrepreneurship and marketing. With Simon Coulson headlining the event, you can rest assured that you'll be exposed to invaluable insights that can propel your business to new heights. See you there!